Blog Post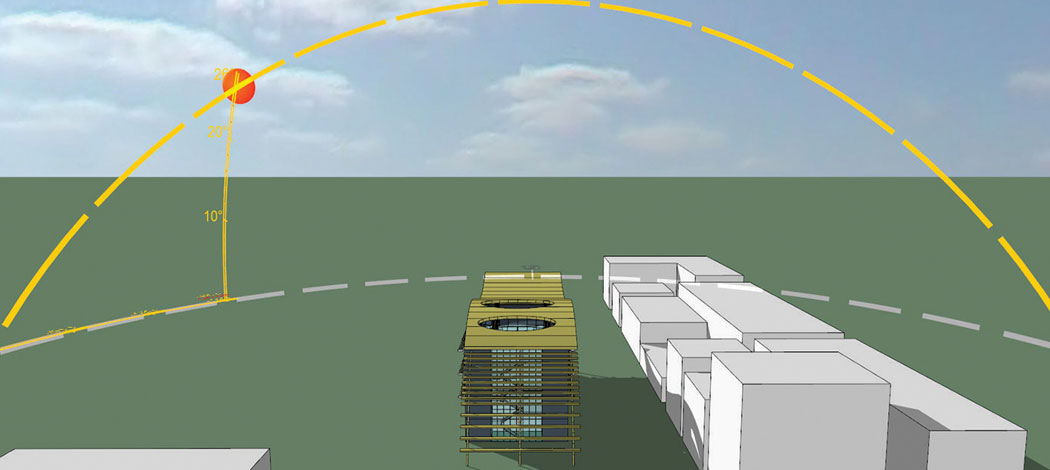 To address the benefits of the orientation of a building in energy aspects, the first step may be a solar study.
In relation with that, it is better to have an understanding of a few basic terms What is day light saving time, the difference between true south and magnetic south, magnetic declination, clock time and solar time, azimuth angles, insolation etc.
There are many sources available now to get familiarized with these terms. This seems rather basic, but it is an important step. Knowing these can quickly enable us to understand the basics of solar study.
Using a BIM tool, we can easily get the information by solar analysis. There are many software supporting solar study and energy calculation now.
Recent Posts
Popular Posts